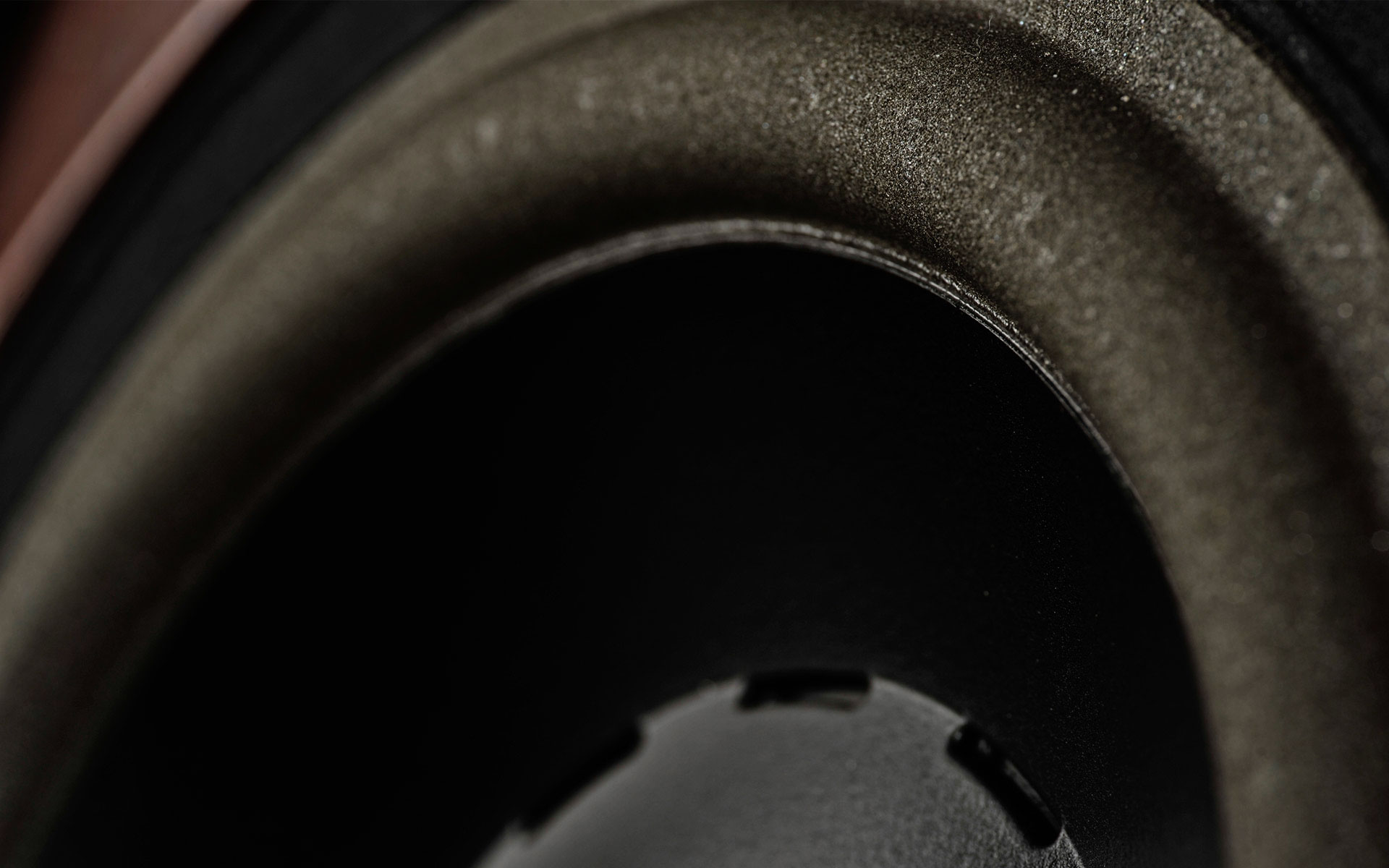 New Products in our Portfolio
At the 20th anniversary of our brand, we have introduced two new High-End Loudspeakers at High End 2018 in Munich - Concert 120 and Classic 90!
Click Here for Details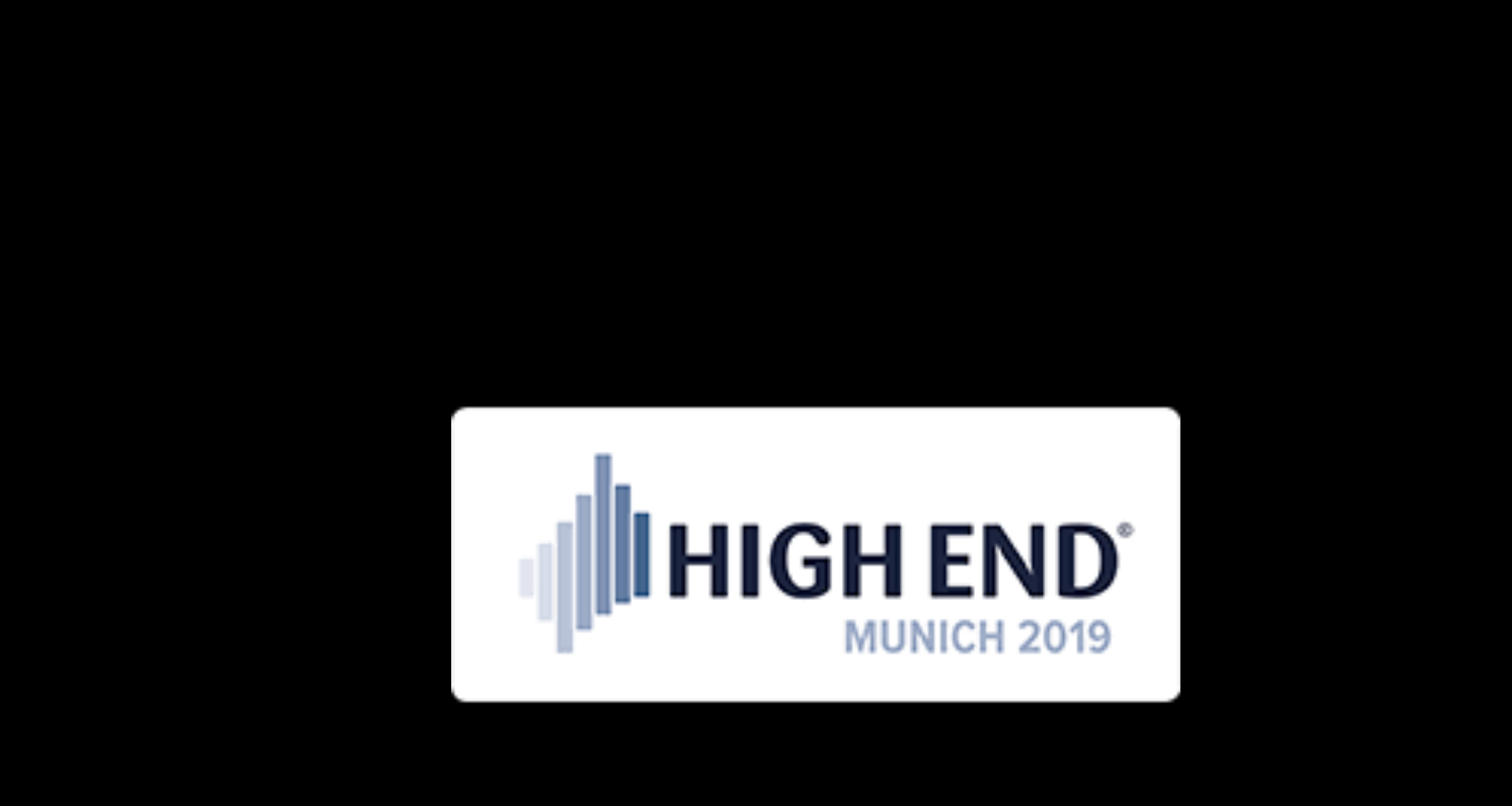 Our next exhibition
Save the date! Taylor Acoustic will exhibit next at High End Munich, 9-12 May, 2019, MOC Exhibition Centre
Get your ticket now!
/ 3
/ 3