Kryon M1 – Starting a new generation.
Taylor Acoustic Kryon M1 is our first loudspeaker made of acryl. It is a medium-sized member of our monitor loudspeaker product range that brings the details and emotional dynamics of music listening to a completely new dimension.
Old recordings from the 1950's-60's, and even average quality recordings reveal their undiscovered details and provide an enjoyable listening experience.
We can deliver this beautiful pair of monitor loudspeakers with our without a stand. Taylor Acoustic Kryon M1 can be fitted harmonically into homes with modern style and design. We recommend Kryon M1 to rooms and smaller concert halls up to a size of 110 m2.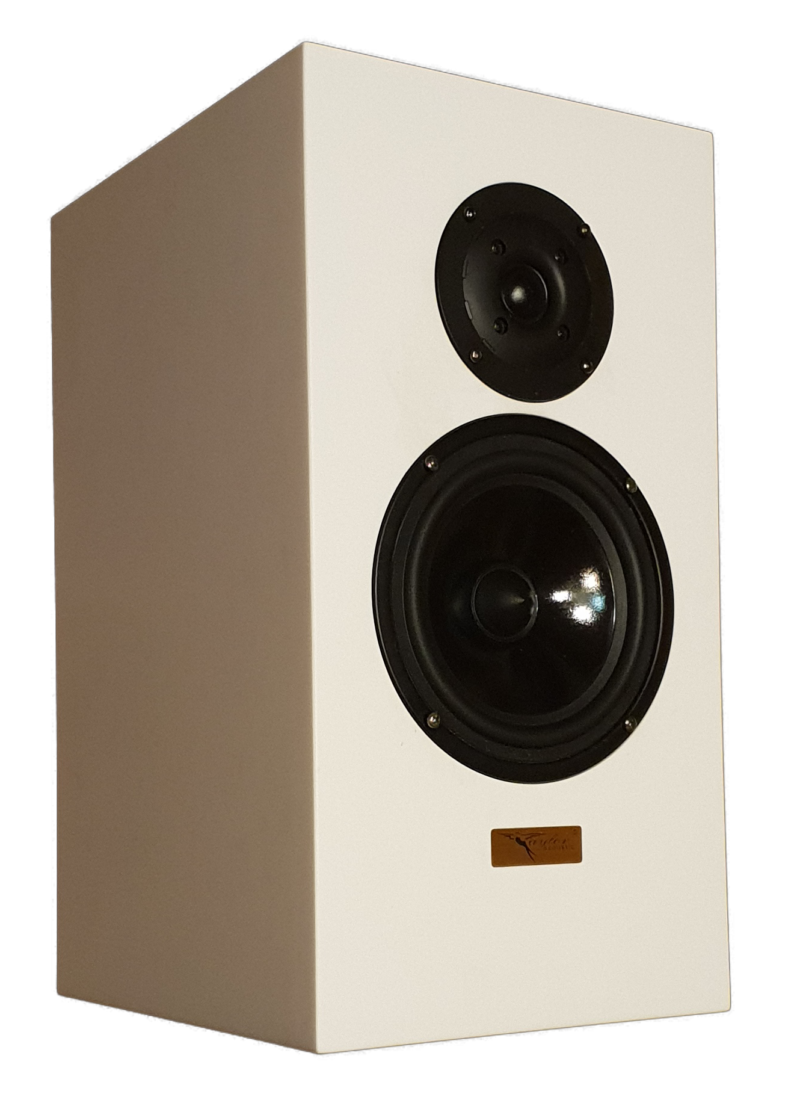 Size
45 cm x 24 cm x 31 cm   (18 x 9 x 12 inch)
Weight
24 kg (53 lbs)
Performance
Recommended 2-5 watt
Maximum 50-90 watt
System
2-way, tuned system
Impedance
8 Ω
Frekvency range
39 – 24.500 Hz
Sensitivity
90 dB
Colours
You can choose from various colours (most popular are white and black)
Recommended accessories
Cables, amplifier
Designer
David T. Taylor